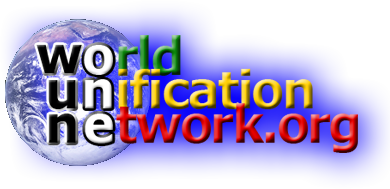 social-experiment / art-project / conscious-rEvolution!
WELCOME one & ALL!
Earth's (shared) social network, home of Democracy 2.0 and the World Unification Network - Live, Love, Unite!
Join our room on Matrix! #iyouwun:wunone.org
The World Unification Network was originally founded back in 2007. In February 2023 it was reborn like the Phoenix. It is still a work in progress and as always we welcome any feedback and support. After all this is a community effort to heal the world, so we can look towards a brighter future.
---
Copyright 2023 Jacob Persico & David Christopher
Created for the betterment of the world.